Tern UAS is a photography services company that operates out of Brunswick, Maine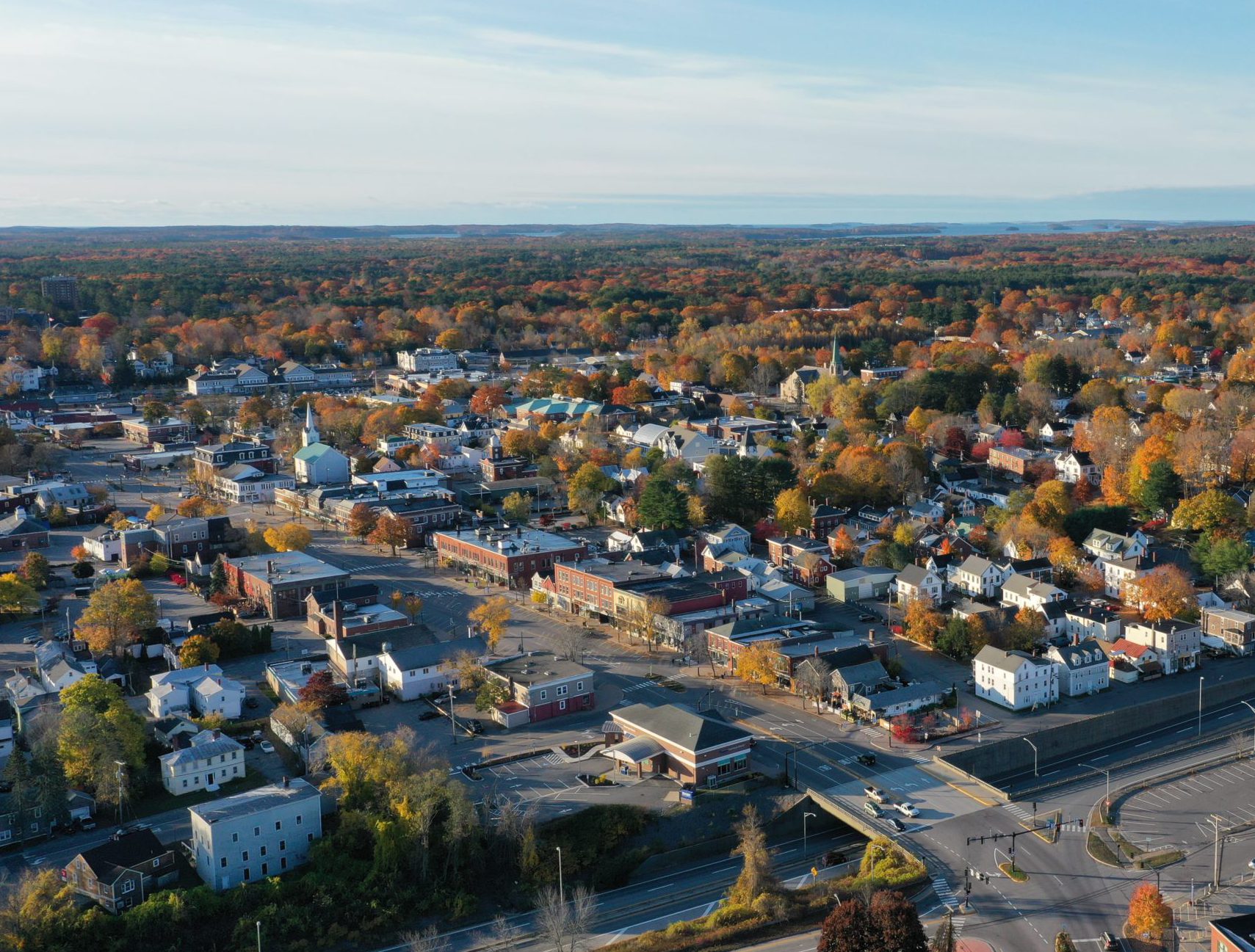 Tern UAS strives to use the best and most current tools available for our work, ensuring faster and more efficient work.
Tern UAS uses the advanced DJI Mavic 2 Pro with a 1″ sensor that takes photos and videos in a beautiful 10-bit color.
We use Adobe Creative Cloud to create the best results for our photo and video.
Our photos, videos, and resources are backed up to Microsoft OneDrive remote servers to ensure the safety of our data.
We print through Fine Art America and Shutterfly, giving many different options for printing and creation.
Love our work? Want to see more? Take a look at our shop!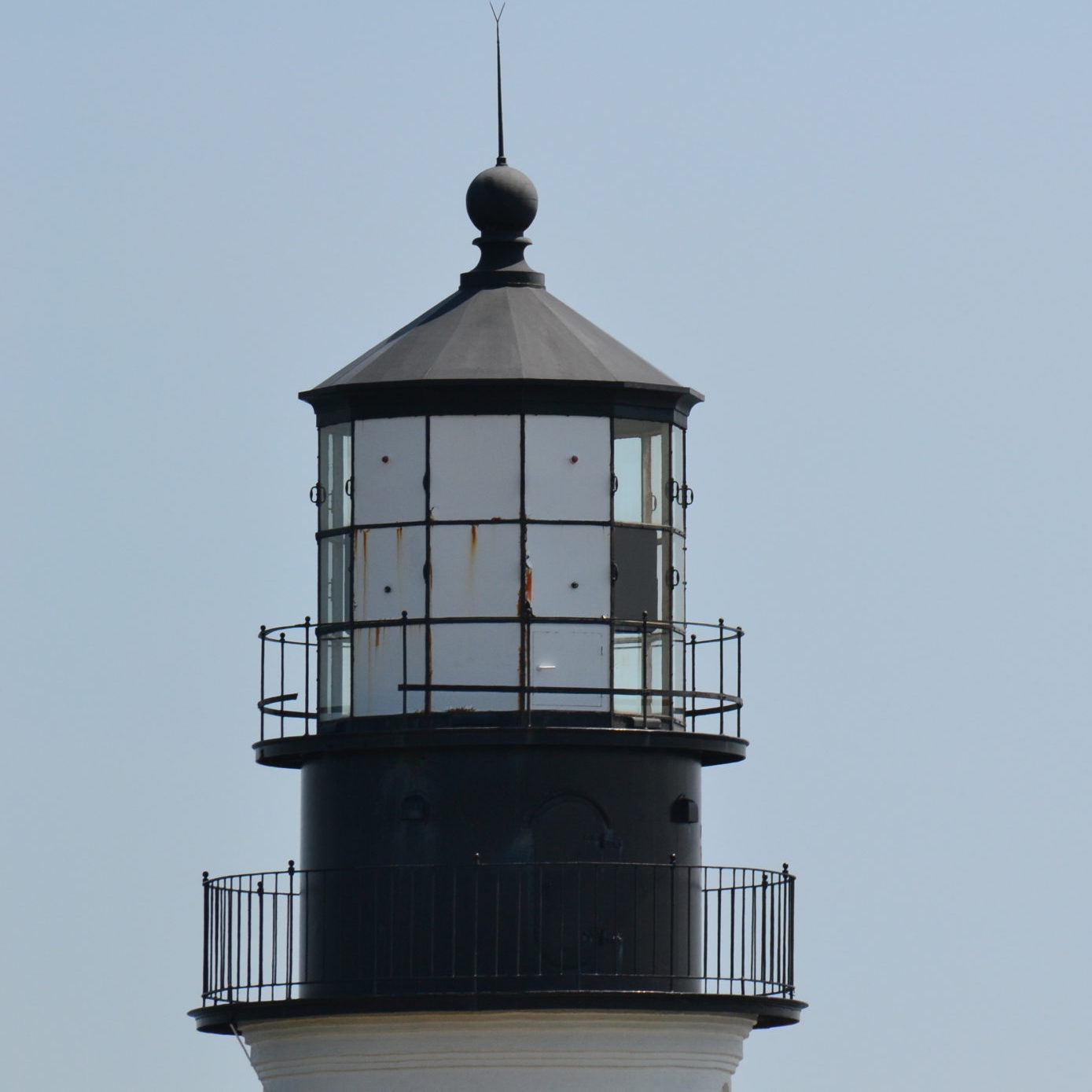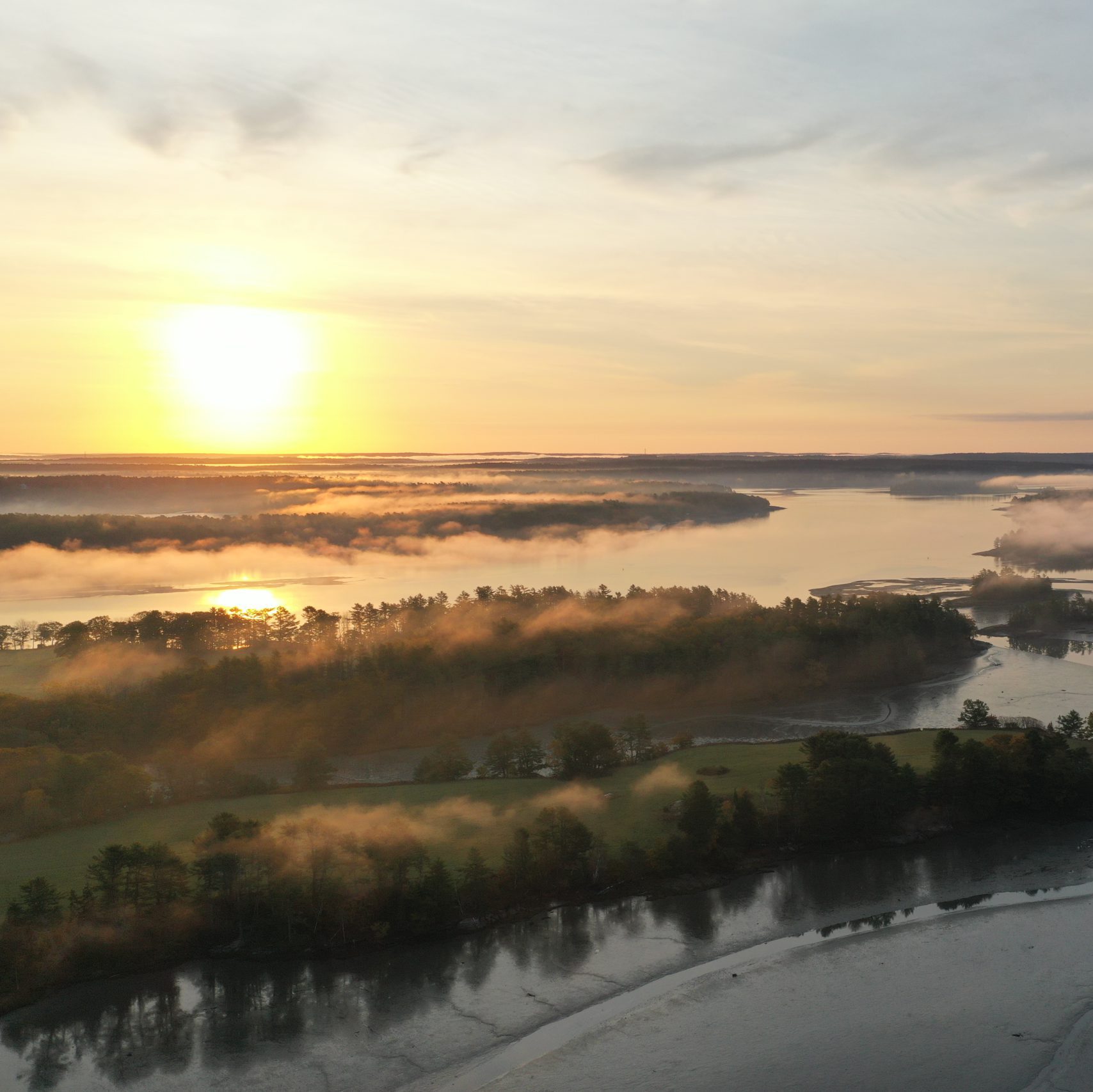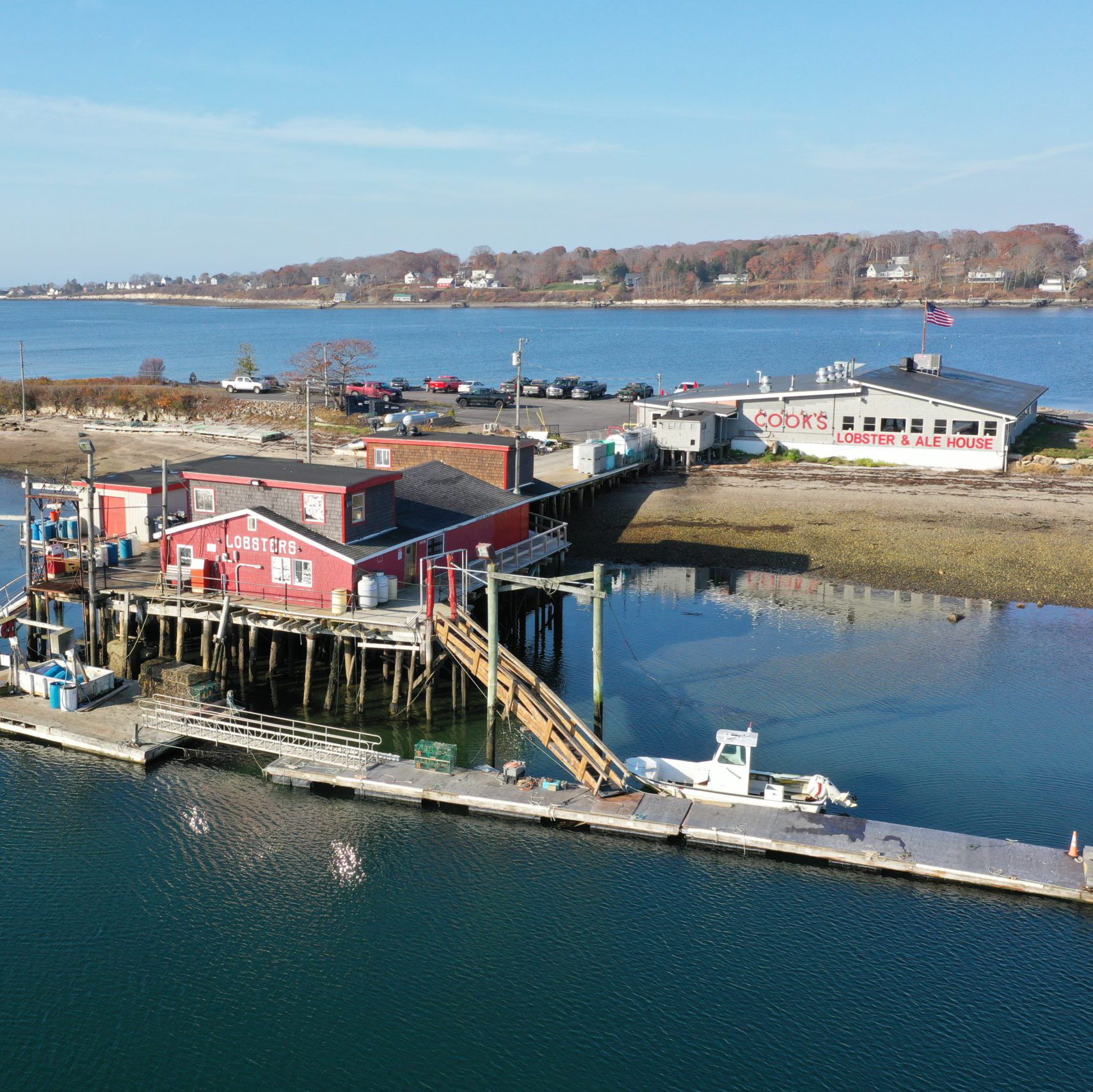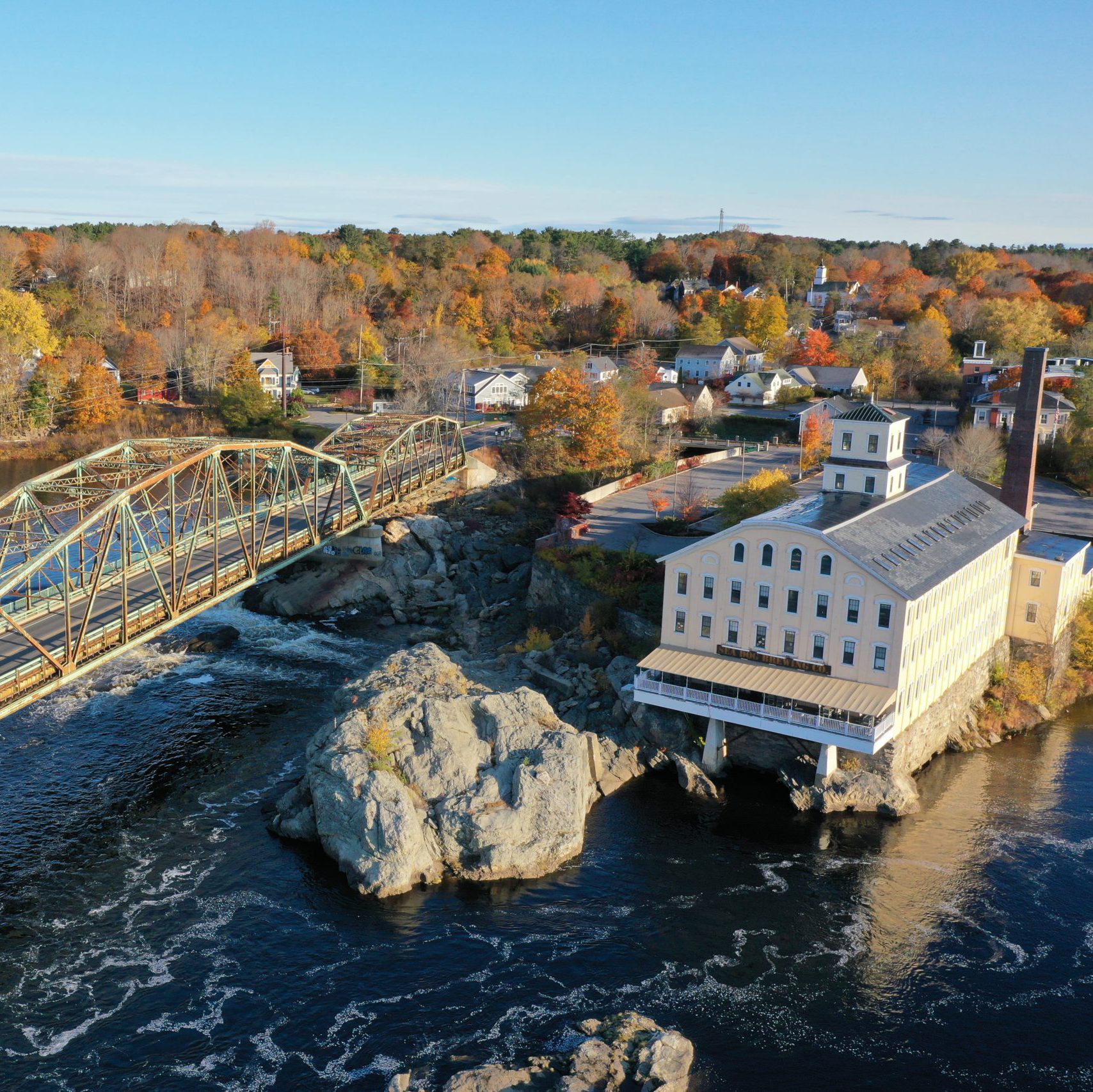 Interested in our services?
Operator, Flight Planner, Post Production, Web and Systems Designer